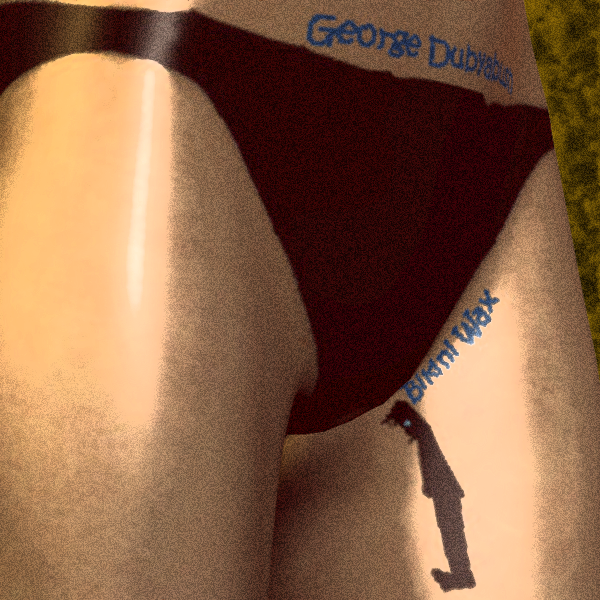 Sorry it's been so long. Took a while to find this. Half the industry blames the former front man for the Republicans for everything they can think of, including rickets, and the other half is trying to pretend he doesn't exist.
But exist, he does, as is proven by this early solo album released by Governor's Mansion Records. He's got a rougher sound on this one than his later work with the Republicans, but you can still hear the no-nonsense attitude in songs like, "Suck It Up," and, "Figure It Out or Your Not Going Home."
Some blame him for the breakup of the Republicans, but I think that had a lot to do with infighting fostered by bassist Roving Carl and Keyboardist Wild Sara. In any case, they were going downhill. Compare the disappointing sellout album, TARP" to the success of their earlier (and better selling) "There Are Terror."
Next up:
Artist: Chowdown
Album: Ham is Good
_________________
What I lack in sincerity, I make up for in sarcasm.
S*P*Q*R