Hey everybody!
It's been years since I started off this whole web-comic business, and back then I came here to this very forum for info and much cherished advise when I started out.
Now I'm back again, and I'm pleased to say that I've finally finished a story arc in Back Office. The plan for it started off as a multi-page story about an insane Call-queue computer, which I kept extending until I ended up here, 2 years later.
Today marks the final update of that 100+ page story.
If you have time, please have a read. I hope you enjoy, and if you have input I would love to hear from you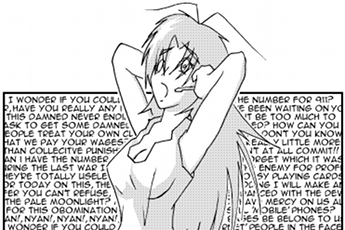 http://rawrtacular.com/bo/
Thank you!