Pretty self explanatory really. I'm going to go out on a limb and guess that there are at least few fans of the current My Little Pony show who visit these forums, so with that mind, plus the fact that I'd drawn the following two pictures already, let's see what ponies based on you would look like.
First up, it's me.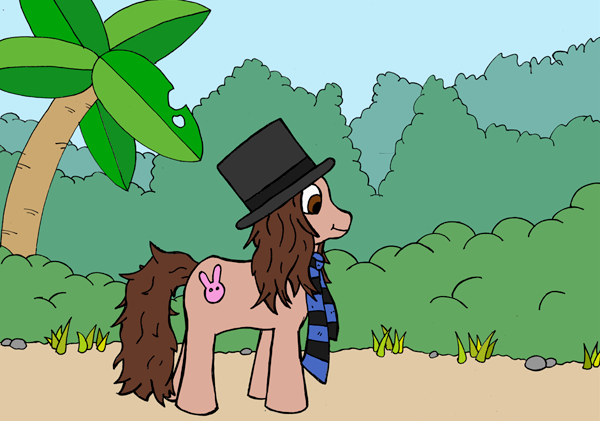 The reason for the cutie mark should be pretty obvious I'd think. I also did one of both me and Jess.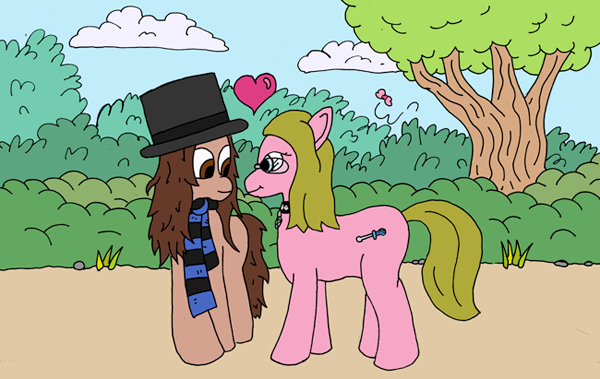 Jess seems to spend most of her time fixing, or trying to fix, things. So, that mark seemed like a pretty obvious choice.
So, go on. Let's see what a pony version of you would look like.
_________________


Blog